Episodes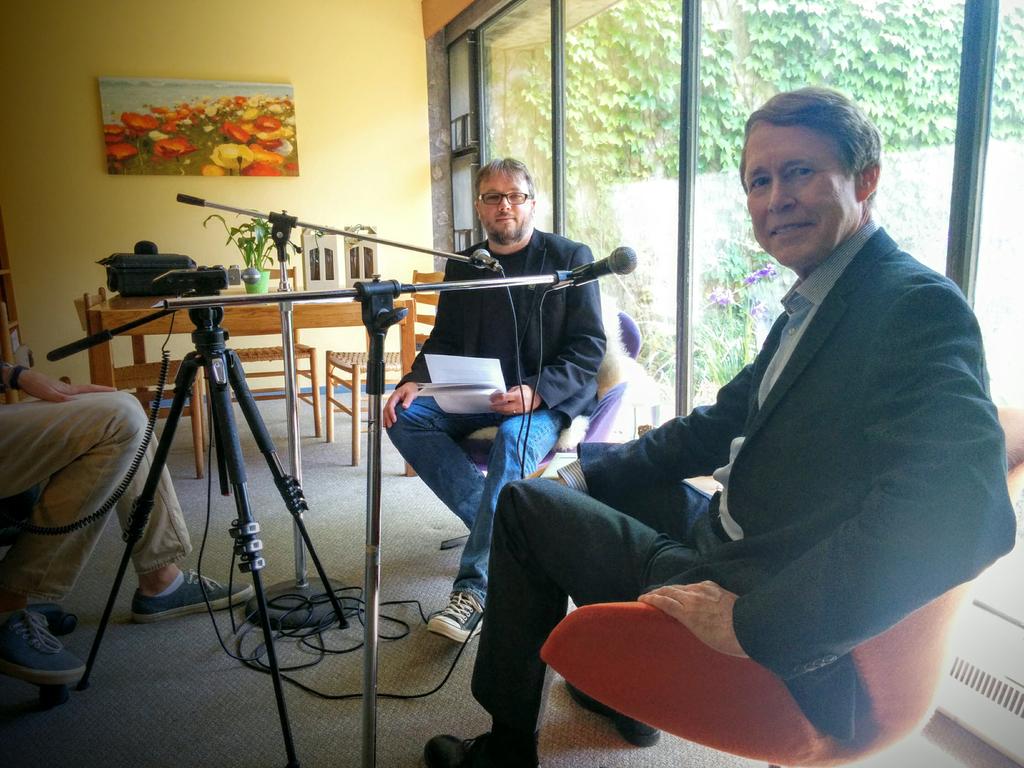 Tuesday Jun 09, 2015
Tuesday Jun 09, 2015
Stephen Stohn is an 11 time Gemini Award winner and executive producer of Degrassi: The Next Generation -- as well as a nearly 20-year executive producer of The Juno Awards.  He's also one of Canada's most respected entertainment lawyers.
We discuss his career, but also roll back the clock and talk about his involvement in launching both Arthur Newspaper and Trent Radio.
Be sure to subscribe to the Trent Talks podcast.  Upcoming interviews include:

"The Human Kebab" Jason Parsons: Jason is a DJ, emcee, producer, writer, and voice actor.  He's best known as half of the Canadian alternative band USS (Ubiquitous Synergy Seeker).
Christopher Ward: Canada's first VJ, Christopher helped pioneer Much Music.  As a music journalist he has interviewed 2 ex-Beatles, Neil Young, Leonard Cohen and many, many other acts.  He has also written a slew of hits for musical acts such as Diana Ross, Backstreet Boys, Alannah Myles, and more -- including the #1 Billboard hit "Black Velvet."
Alan Martin: The research director for Partnership Africa Canada -- an organization that undertakes investigative research, advocacy and policy dialogue on issues relating to conflict, natural resource governance and human rights in Africa.  In particular, the relationship between rough diamonds and civil war.
Dr. Suresh Narine: Suresh was names one of Canada's "Top 40 under 40 leaders," as director of the Trent Centre for Biomaterials Research. His research has led to zero-trans-fat margarines, shortening, and confections; polyurethane foams, elastomers, and plastics from canola oil; and lubricants from vegetable oils.  Really cool stuff!